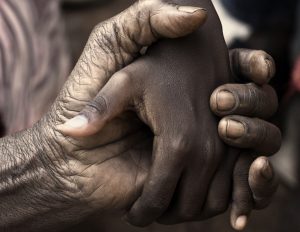 By David Mosca | The Jersey Journal
Jersey City Theater Center is putting the spotlight on voices that have been ignored for too long. "Our Times: Uprising," a virtual reading of series of plays, poetry, and other writings by Black American authors begins on Monday, July 13.
The series will run for three weeks on consecutive Mondays and provides an original overview of African American history and culture while exploring issues of race, oppression, and injustice for contemporary audiences. The series will be presented by Stories of Greenville.